Protective Clothing
Disposable protective suit clothing
Disposable protective suit, civil, non-medical PP non-woven and PE membrane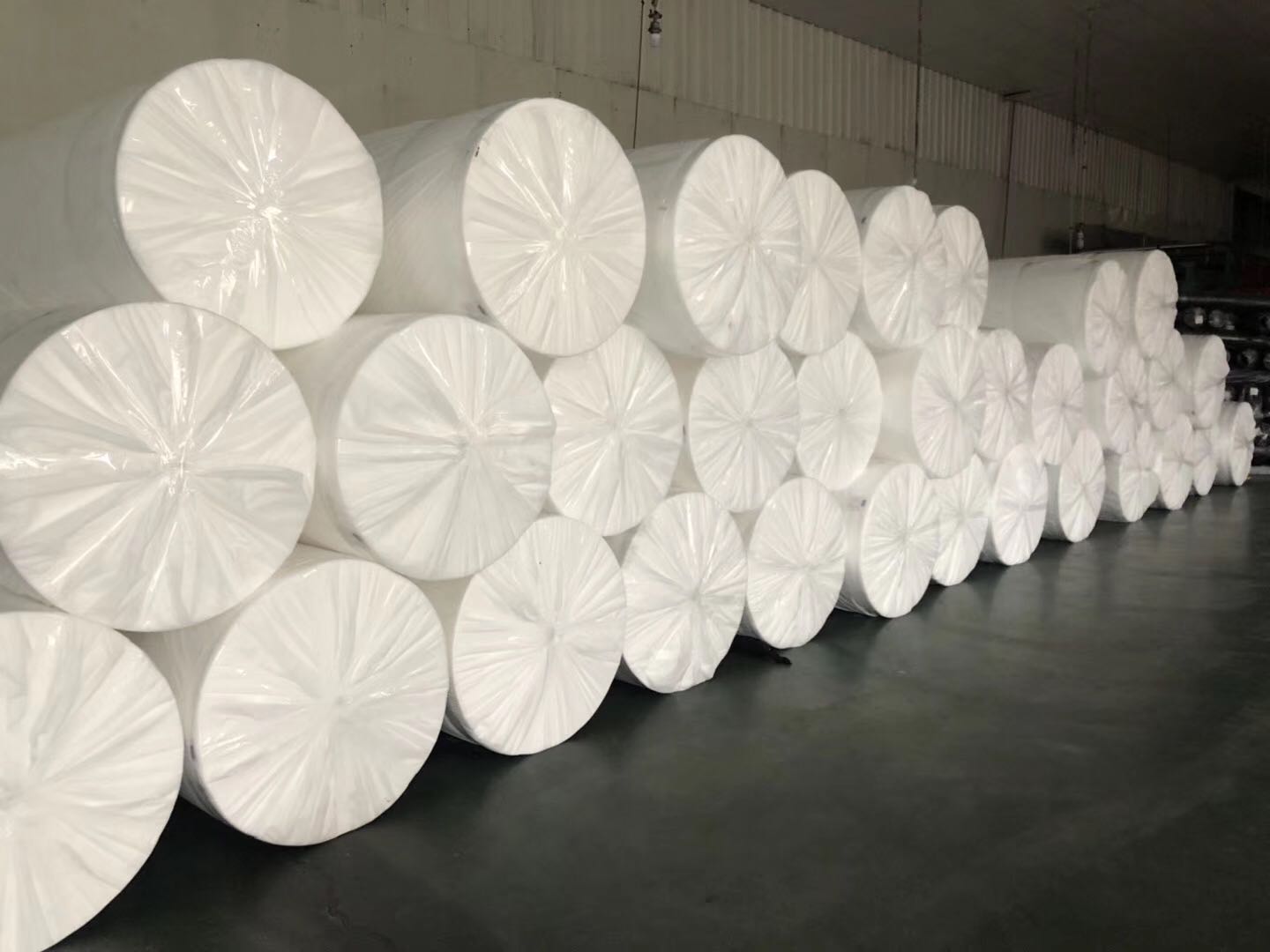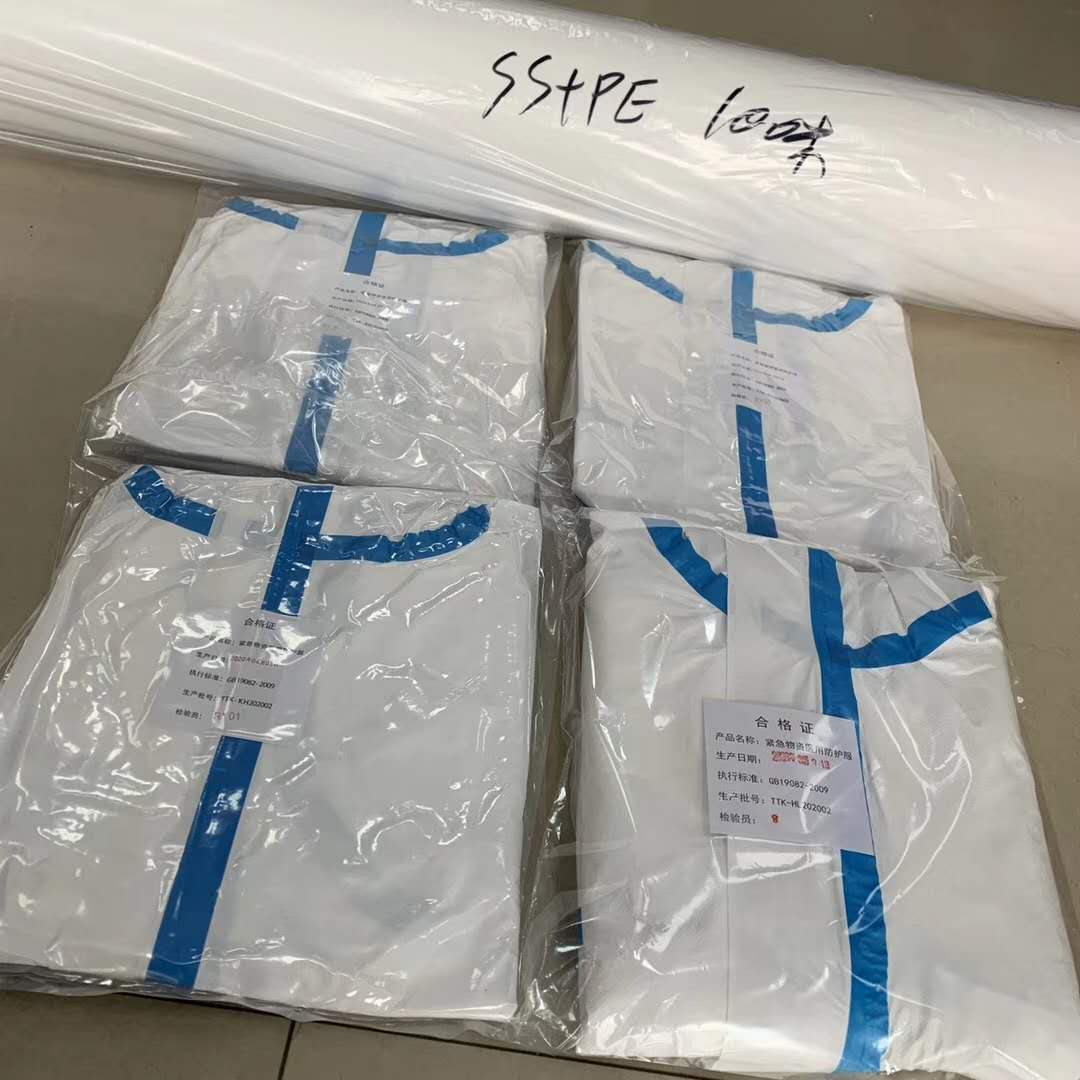 Product size: M, L, XL, XXL, can also be customized

Product style: classic neck/belt and stretch or knit wrist style, or top style with thumb ring wrist

Cuff design: elastic cuff

Product features:

1. EO disinfection treatment, prevent liquid splash, good air permeability, comfort, antistatic;

2. Durable, tear and wear resistant, comfortable, soft, light, breathable, no fuzz, anti-pollution, anti-static;

3. Can permeate air and water vapor, but can exclude water-based liquids and aerosols;

4. Made of high-quality non-woven materials, free of fillers, adhesives and silicon;

5. The smooth surface repels inorganic liquid, prevents chemical substances from sputtering, and makes solid dust not easy to adhere;

6. Special coating treatment, 100% dustproof performance can effectively prevent harmful ultra-fine dust, high concentration of inorganic acid, alkali and salt solution;

7. Penetration tests of blood and derived viruses have shown that the invasion of body fluids, blood and haematopoietic pathogens can be prevented.

Application: disposable isolation gown is widely used in general surgery, general ward, nursing ward and other places, can prevent static electricity, effectively isolate bacteria, prevent bacterial infection. It can also be used for epidemic prevention inspection in public places; Disinfection in virus-contaminated areas; It is also widely used in military, medical, chemical, environmental protection, transportation, epidemic prevention and other fields.
Latest News
Contact Us

Tel:0512-63865598
Fax :0512-63181589
Mobile:13063339268
E-mail: steven@marcotextile.com